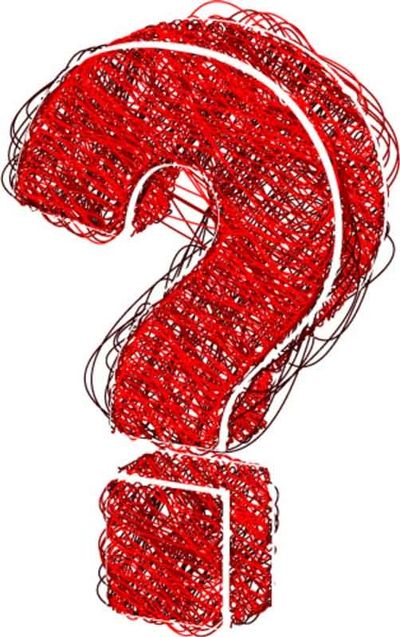 There is no set answer of how long it takes to learn an instrument. With regular practice a basic level of playing can be accomplished in a few months. Most of our students take lessons on a long-term basis because they want to be constantly improving and they find the lessons enjoyable.
Absolutely! We have many adult students who have become fantastic musicians.
We teach all different styles at all different levels. We strive to tailor the instruction to the interests of the students to instill a life long love of music.
If you are new to playing an instrument, we will start from the beginning. All of our music instructors are experienced at teaching all experience levels from playing your first note, to professional musicians.
It is ideal that you do have a piano at home. Many of our students rent or buy small electric keyboards to practice on at home. We recommend a keyboard that has 88 regular sized keys and a touch sensitive response. (A touch sensitive keyboard means if you press a key harder it will play louder and if you press a key softer it will play quieter.)
No you do not need a full drum set to start learning drums. Students can start lessons by using a practice pad. This is a small dinner plate sized pad that costs $20-$30 that is used for practicing basic drum rhythms.
Yes. Even if you don't have a musical background you can ask any of our instructors for advice on how to help your child practice. Simply by monitoring that they are doing exercises a certain number of times per day will ensure your child will progress. Many parents occasionally sit in on their child's music lesson to get an idea of the proper way a song should sound or how the student should be positioning their hands.
If you are unsure about lessons or which instrument to learn, we can offer a trial lesson.
Each child is different, and it is never too young to introduce music to a child, however we typically don't begin private lessons until the age of 4 years old.
We bill on the 27th of the prior month.
If you give notice at least one business day prior, we can reschedule with the instructor

once per trimester

. For same day cancellations or those beyond the first, the instructor will provide a LessonMate video for the student to complete and reference at his or her leisure.
LessonMate is an online lesson journal that informs families about what is going on in their lessons and helps students understand what they need to work on during the week. We set up an individual account for you on LessonMate, so that the instructor can show you what to practice, videos of the lesson, examples of the music, technique, etc, as well as provide make up lessons.